What Is Residential Aged Care?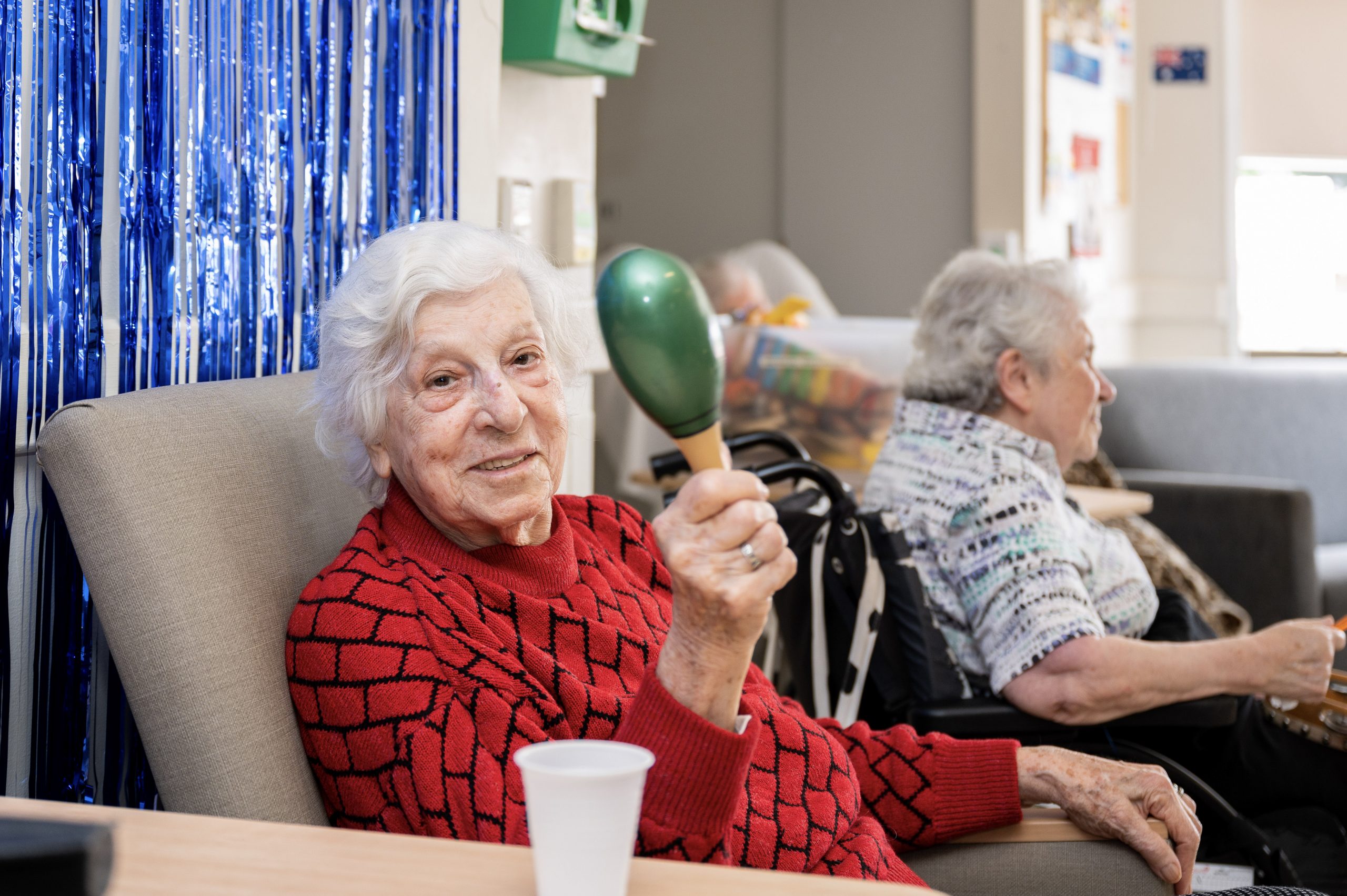 What Is Residential Aged Care?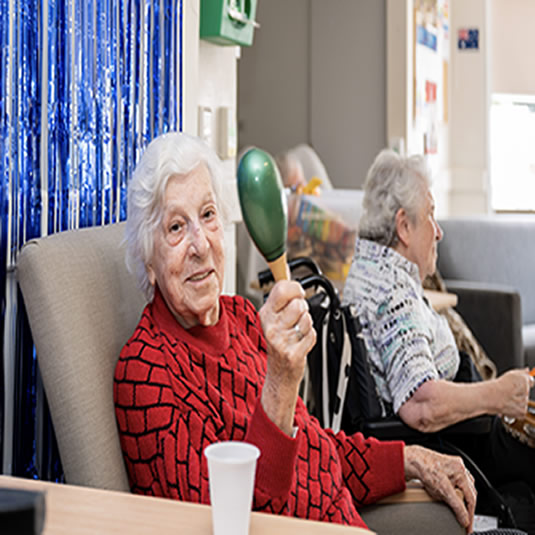 Residential aged care also known as 'aged care homes' or 'nursing homes', provide accommodation, activities, social programs, nursing care, personal care, meals, cleaning and laundry to older people.
Most people make the decision to move into an aged care facility when living at home has become too difficult. This could be due to a number of reasons such as loneliness and isolation, challenges with mobility, confusion, physical weakness, or just a desire for a more secure environment.
There are hundreds of aged care facilities from which to choose. They vary in terms of the quality and age of the building, the programs on offer, culture, look and feel, food, clinical systems and even gardens. They also vary in terms of costs for accommodation and care.
When you are ready to consider aged care it is advisable to shop around. Look at each facility and judge how it makes you feel when you walk in. Drop in during a meal or during an activity. Meet some of the staff, watch the interaction between the staff and the residents and families, look at the gardens and the common areas as well as the rooms where you might be living.
Ask to meet the manager and perhaps some other staff. Maybe you could come back a second and a third time just to see how things are on other days. This is where you are going to live and you want to be sure.
After you have decided which aged care facility might be suitable as your new home, you can then seek financial advice from one of the many independent aged care financial advisers. A financial adviser will help you decide how to structure your assets and finances to pay for your aged care. Once you have received your financial advice you can negotiate with the aged care provider to enter into an 'aged care contract' for accommodation and care. Remember that all of these rules and systems are strictly governed and monitored by the government.
You may be in a situation where you do not have the time to plan, research and consider your options. For instance, you may be in hospital and have been advised by the hospital staff that you need to move directly into an aged care home and need to find a home as soon as possible. In these instances, you will need the support of family or a social worker to help you find a suitable place. Always remember that if you move into a facility and you do not prefer that particular one, you can go to another aged care home that is best for you.
How To Have Access To Residential Aged Care?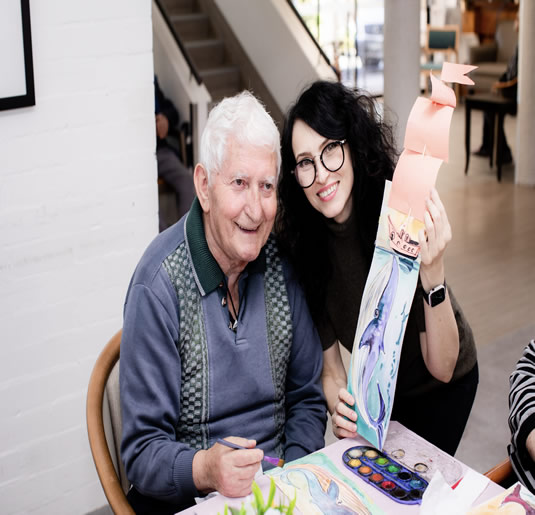 Before moving into an aged care home you will need to be assessed by an Aged Care Assessment Team, also known as ACAT* in NSW and the ACT. ACAT's are usually located in hospitals and comprise multidisciplinary team members such as geriatricians, nurses, social workers and physiotherapist. ACAT's can visit you at home or in hospital. The free ACAT assessment determines the level of care and support you require and the options available to you, these may include receiving help at home or in an aged care facility. No aged care facility will be able to offer you care without an aged care assessment.
To book an aged care assessment, you can talk to your doctor and he will arrange it. Another way is to visit or telephone your local hospital and ask to speak with the Aged Care Assessment Team. An appointment with an Aged Care Assessment Team can be booked through MyAgedCare on 1800 200 422 or online.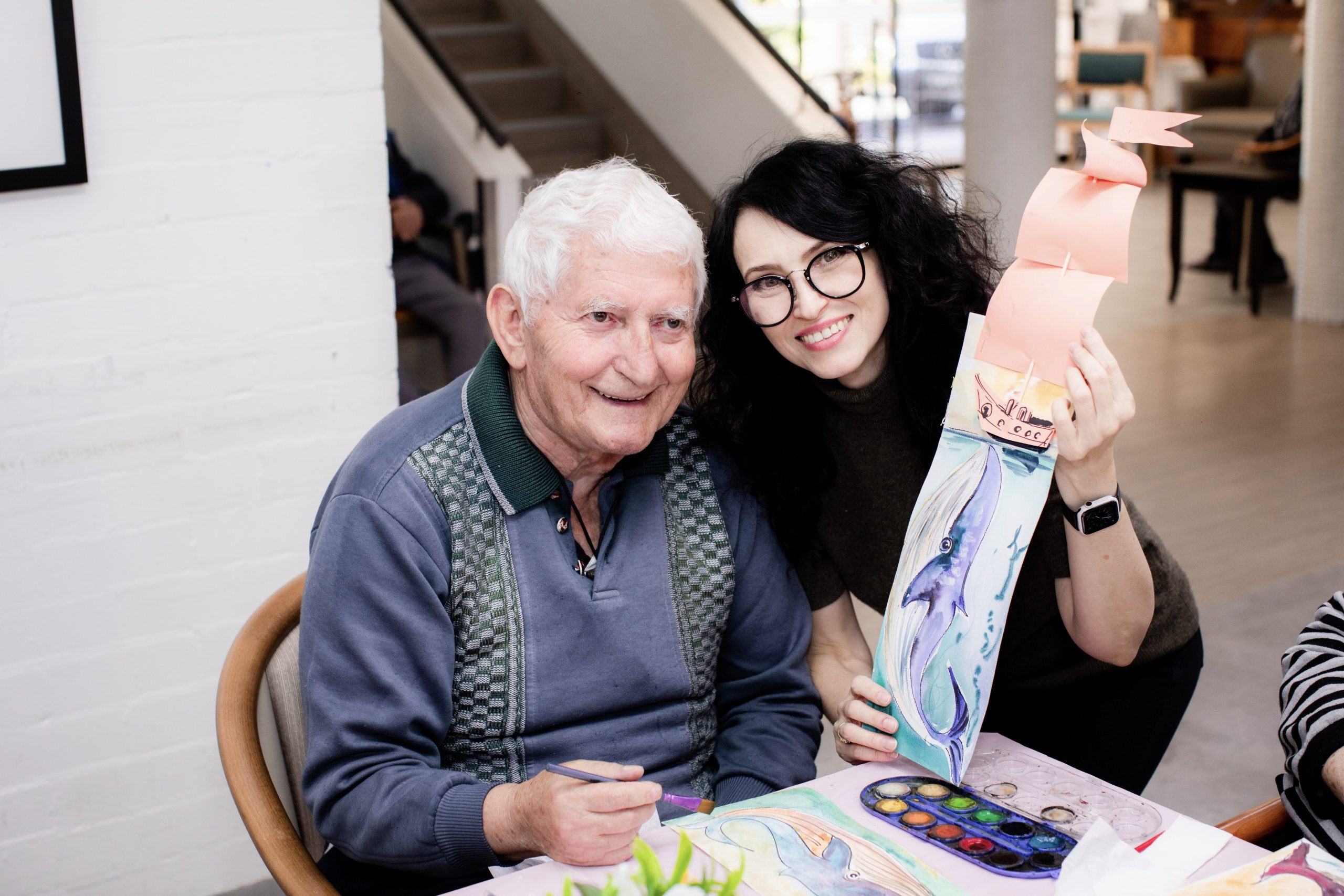 They will then arrange for a time that is suitable to visit you at your home or at your bedside if you happen to be in hospital. Usually the home visits take up to five weeks, while the hospital assessments are done within a week because they are often urgent.
Once an individual has been assessed, they will have a document that sets out their 'funded' care needs. The document is called an Aged Care Assessment Report, or ACAR and an aged care provider will work to fulfil the care and services an individual is eligible to receive as outlined in this report.
The government does not pay 100% of the costs of care for anybody. While some individuals may have government support for their care, everybody is required to pay something toward the cost of their care. How much a person pays toward the cost of their care will depend on their personal financial situation as interpreted by the income and assets assessment from the Department of Human Services.
Aged care fees comprise the cost of accommodation and daily care fees. Each aged care facility has room prices. These are published on the MyAgedCare website.