Lakemba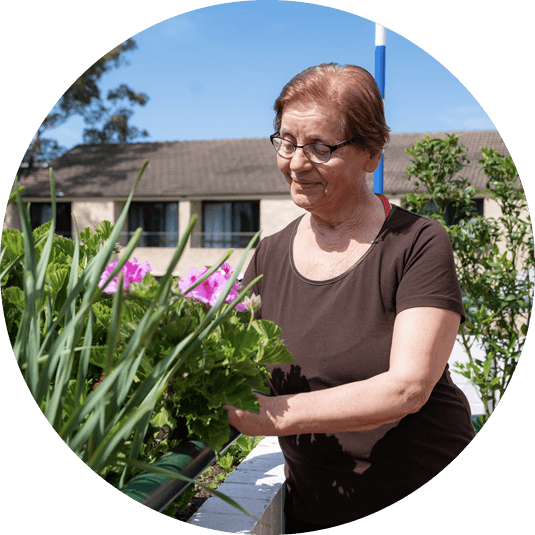 At St. Basil's, we aim to be your preferred aged care provider. We have a commitment to excellence which is reflected in our service to you, and that is precisely what you will discover at St. Basil's Lakemba.
With our day centre, St. Basil's Lakemba welcomes you as a member of the family from the moment you arrive.
With 168 beds dedicated to aged care for the Greek community, Lakemba is a large site with areas committed to high care, low care and dementia care. The food and activities are all designed to meet the cultural needs of people from a Greek Orthodox heritage.
We have a beautiful Greek Orthodox chapel dedicated to Saint Basil the Great. This is onsite with regular church services that the residents always love to attend.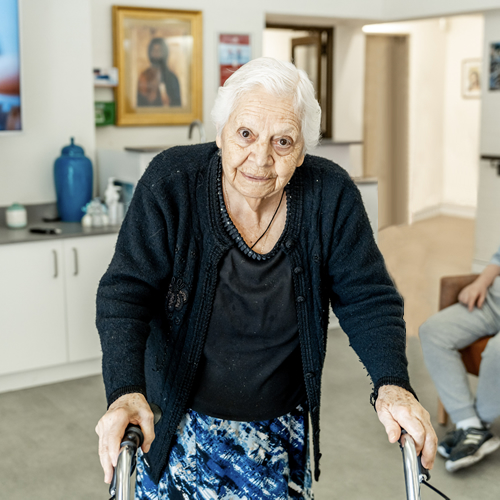 Outdoor courtyards and terraces allow for secure, comfortable outdoor time.
Greek speaking staff will ensure that communication with the residents and their families is optimal and that the needs of the residents are fulfilled. Having Greek speaking staff also makes it feel much more like home.
Most importantly, the environment, the people, the visitors, the sounds, aromas and tastes are familiar to people of Greek heritage. We celebrate all the Greek national, religious and other cultural days with warmth and enthusiasm, appropriate to the expectations of our community, many of whom visit regularly. St. Basil's Lakemba is a vibrant place, with lots of casual visitors, performers, bands and volunteers, every day has something unique to offer. Come and see, stay for the day and greet our beloved residents and staff.