Miranda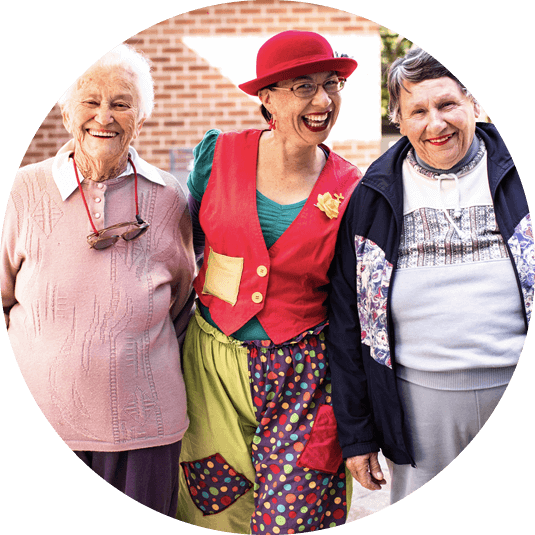 You will discover the highest levels of care and lifestyle options at St. Basil's Residential Aged Care in Miranda. We take all aspects of our residents' wellbeing into consideration. Live in our welcoming community and you will receive services such as high-quality seasonal meal choices and onsite laundry and cleaning. Our professional nursing care is discreet, respects your privacy and is available around the clock. We have an onsite kiosk, a community room and a lovely courtyard in which you could relax. St. Basil's Aged Care Miranda is also located close to Westfield Miranda and the central business district.
With 101 beds, St. Basil's Miranda caters for all levels of care, including a secure area for residents with dementia.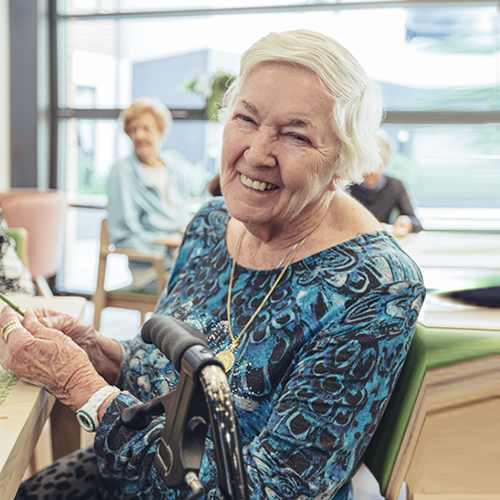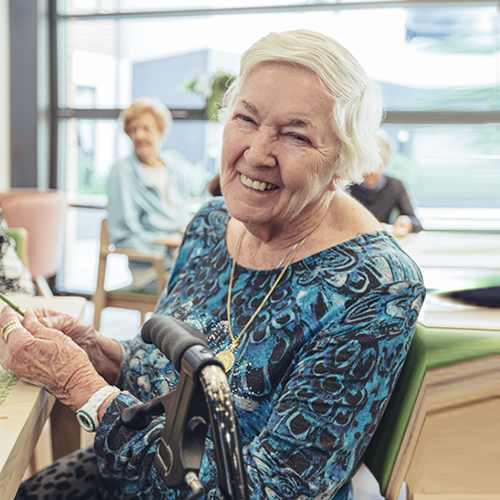 At St. Basil's, we believe that food should be good for you, as well as enjoyable! When planning our menus, we are interested in finding out the foods that our residents like and enjoy eating. We offer a choice of nutritious, seasonally prepared meals, in a variety of textures, based on the advice of a professional dietician. Eating should be enjoyed in the good company of family and friends and we welcome visitors during meal times to share a meal or to assist with feeding. Please let us know if you will be joining us for a meal the day before.
St. Basil's Miranda offers accommodation for 101 residents in single en suites. We also have double room-sized to accommodate couples.
At St. Basil's, we want you to feel that you belong to our community, and can also continue enjoying your favourite activities and hobbies. When planning our activities we are interested in our residents' interests and the things they like to do. Our Recreational Activities staff plan their programs after getting ideas from you.
St. Basil's Miranda features modern buildings, which are set in lovely open spaces. Residents have access to internal and external areas, including a shaded courtyard, community hall and coffee shop. Rest and relax in our comfortable lounges while taking in the peaceful view.
The St. Basil's Miranda chapel is dedicated to the Apostle St Luke, the New Testament author of the Gospel according to Luke and Acts of the Apostles. St. Luke was a Greek-speaking doctor, artist and historian, Luke's gospel is based on first witness accounts of the life of Christ.