Overnight Respite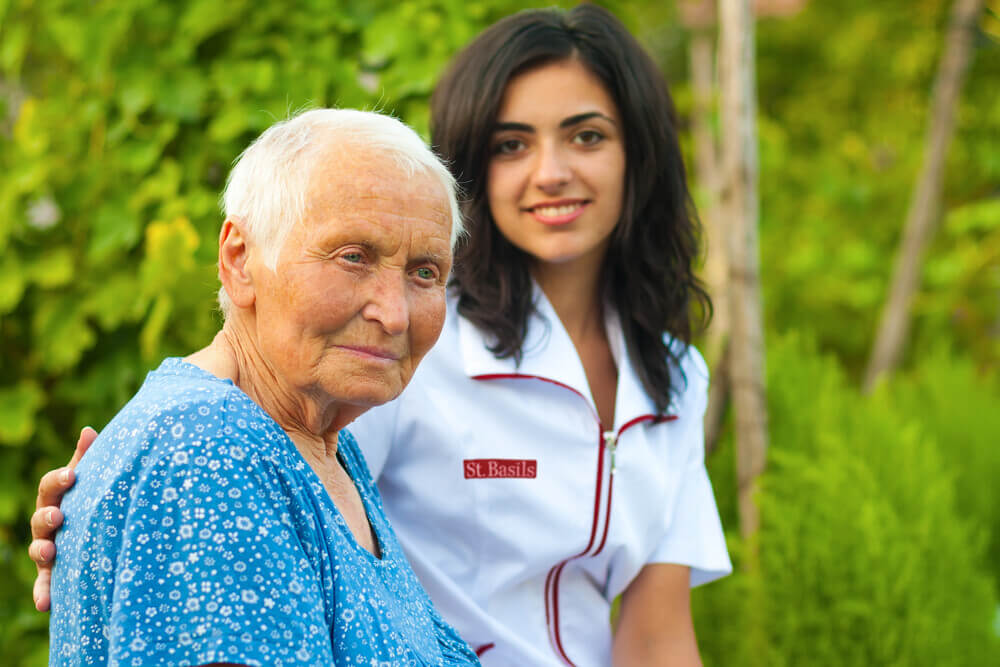 Are you the carer of an older person?
Do you need to take a little break?
St Basil's may be able to help. We provide an overnight respite program in a comfortable self-contained one bedroom unit at our Lakemba location.
Services offered include personal care, social activities, dinner and breakfast. Care is provided under the supervision of a qualified care worker, giving you peace of mind knowing that your loved one is in good hands.
There is no rush to leave the next day with the option of attending the day centre also held on-site in Lakemba. This service is available Monday to Friday between 5.30 pm and 7.30 am.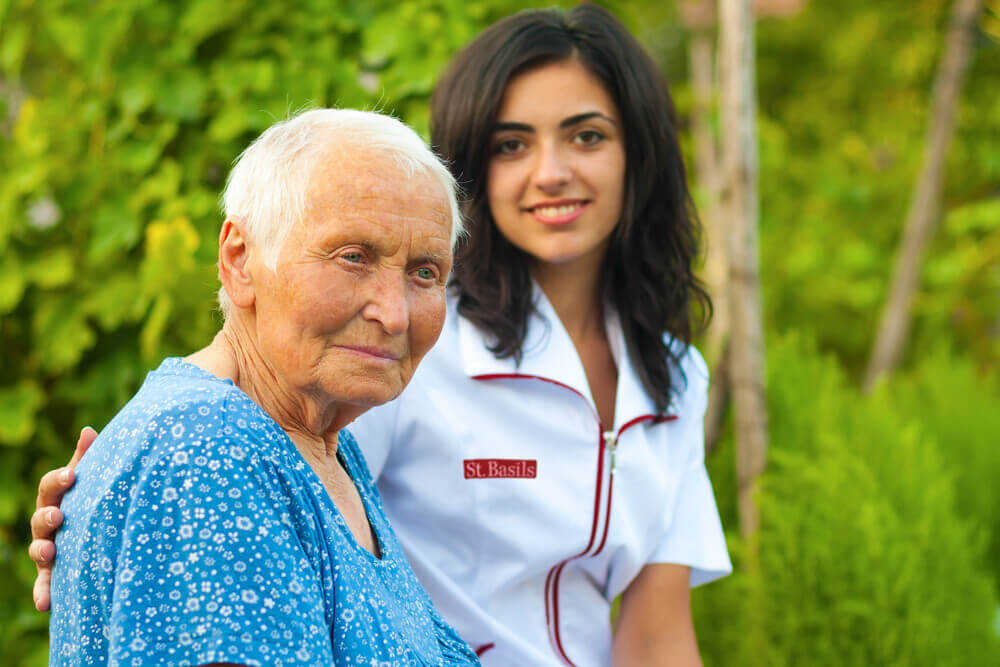 There is a small contribution fee charged with limited funding available for this program through the Australian Government Commonwealth Home Support Program. The room can also be booked at other times where a private rate is charged. Take advantage of this overnight respite service so that you can recharge your batteries and come back fresh to your caring role.