What Is A Day Centre?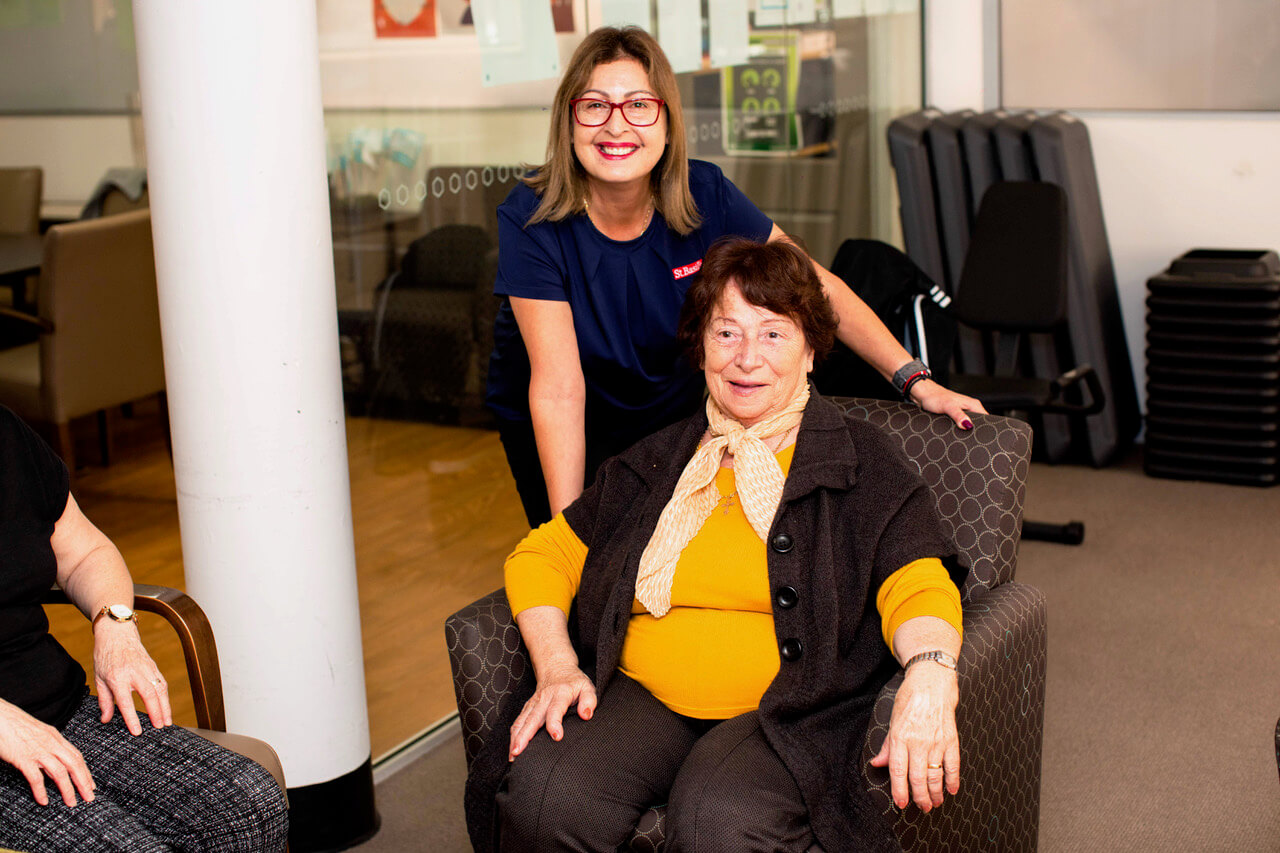 Are you an older person and looking for a place to spend a few hours with a group of friends?
Are you looking after a person with dementia?
Are you a working carer with older parents and hoping for a little peace of mind while you're at work?
St. Basil's is here to help.
St. Basil's Day Centre is warm and inviting places that offer interesting and stimulating programs and nutritious and delicious meals. Transport may be available to and from the Centre, depending on where you live.
Our Centre also provide appropriate and sensitive care for people with a diagnosis of dementia.
Clients at our Centre are looked after by kind and caring trained staff who are there to look after the needs of you or your loved one.
There is a contribution attendance fee.
Our Day Centre are Government funded and we are grateful to Commonwealth Home Support Program (CHSP).