Executives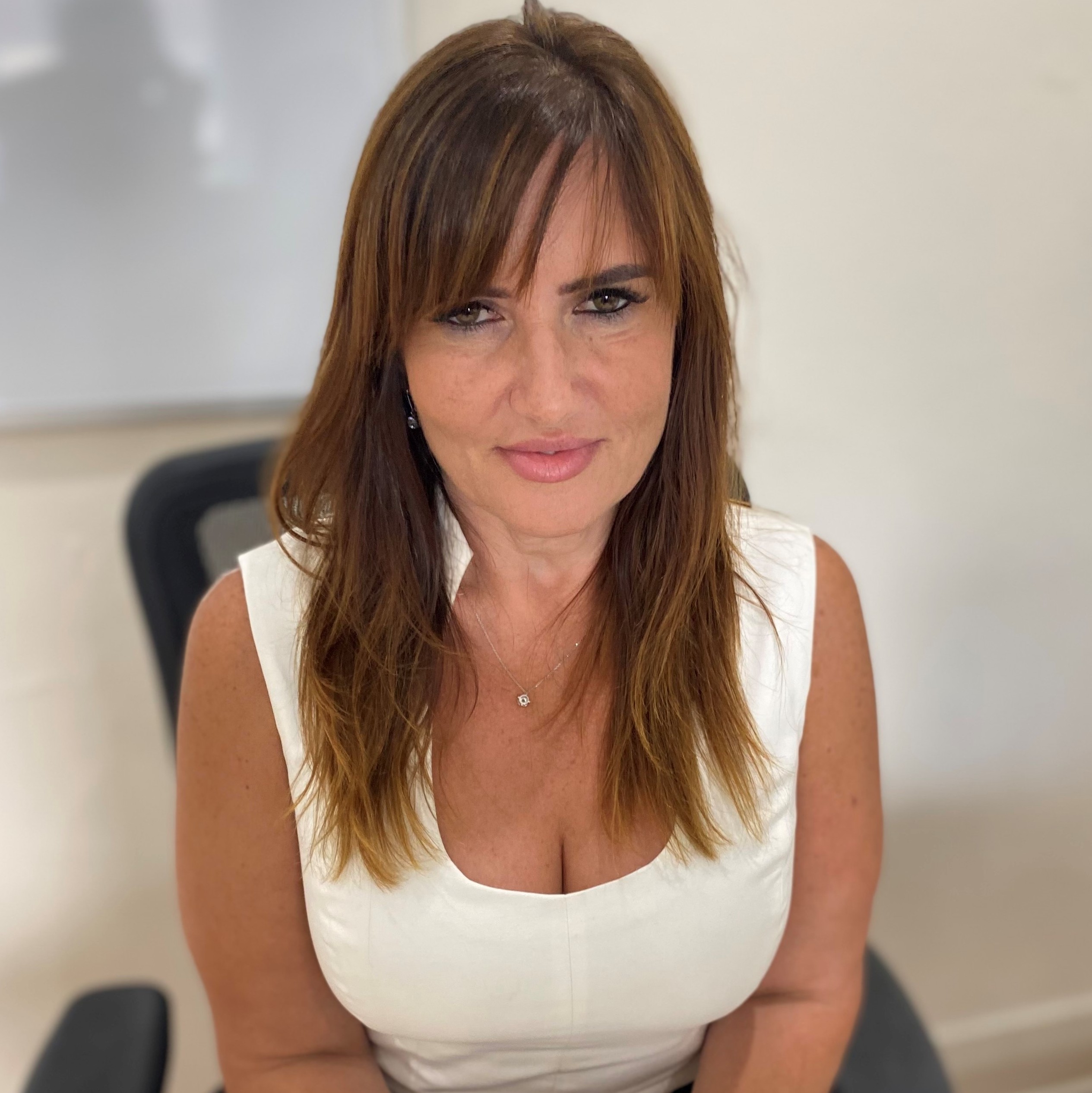 Diana Horvatovic
Acting Chief Executive Officer
Diana Horvatovic is the Acting Chief Executive Officer and formerly the Director of Quality, Risk and Compliance, both vital roles for St Basil's.
She brings over 16 years of experience that includes Directorate positions for the Australian Government Department of Health and Ageing in the Office of Aged Care Quality and Compliance, as well as with other leading aged care providers.
Diana is a key driver of our Continuous Improvement Plans across our clinical and non-clinical environments.
The delivery of best-practice aged care services to our residents is her passion. Diana's hands-on approach, empathetic nature and practical guidance brings a wealth of support to the St Basils' workforce.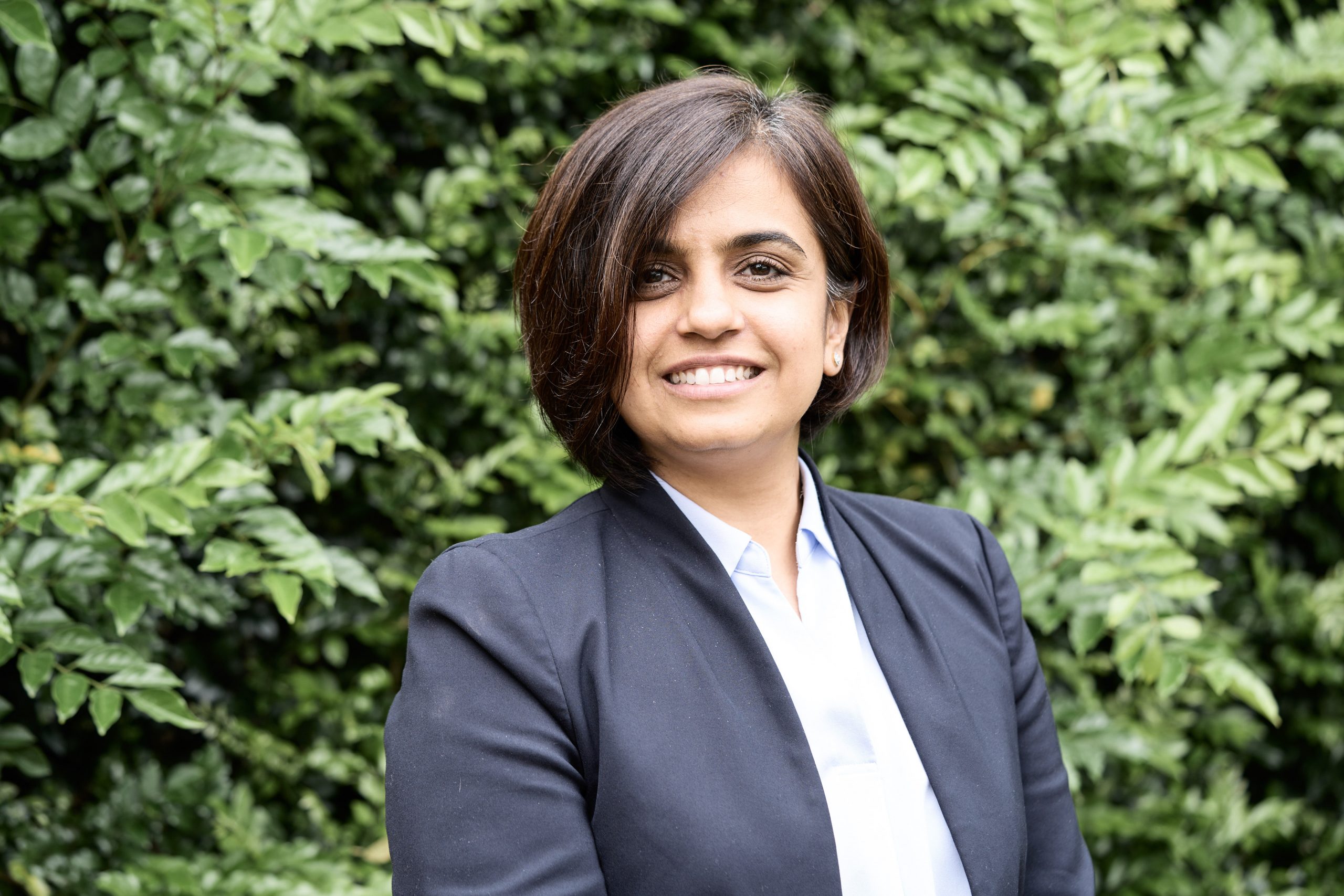 Tanuja Bissa
Chief Financial Officer
Tanuja joins St Basil's in the role of Chief Financial Officer with extensive experience having worked for not-for-profit organisations and private corporations for many years. A qualified CPA with over a decade of experience advising Boards and Executives on how to best drive strategy, operations, financial sustainability and risk mitigation.
Her vast senior finance consulting experience spans across NFPs, manufacturing, finance, green energy, clinical research, agriculture, and media sectors. Her high impact solutions create 6-figure revenues and cost savings. Tanuja's collaborative approach to her work will serve her well in partnering with the organization to drive strategy, operations, and financial sustainability.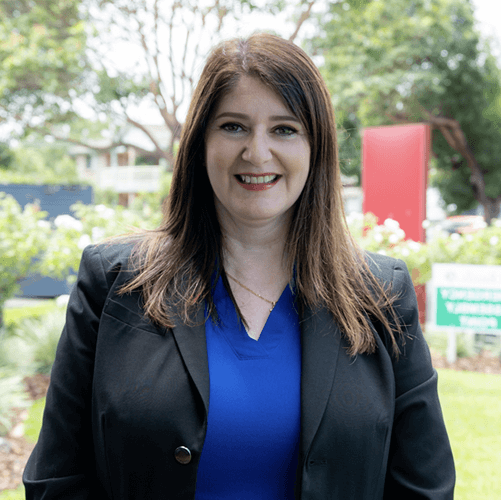 Chrisoula Theocharous
Director of People, Learning & Culture
Chrisoula acquires a wealth of Human Resource and Injury Management expertise gained across diverse sectors including Government, Health, Education, Finance, Banking and Construction and has spent the last 10 years working within Aged Care and Community Services.
Providing strategic and collaborative HR advice, Chris' achievements include leading transformation and change management, organisational development, talent management, and managing employee relations.
With a degree in Psychology, Chris is passionate about coaching and mentoring others to fulfil their personal and professional goals and actively looks at ways to enhance the employee experience. She is an experienced mediator and is also a strong advocate and values-driven partner.