Gentle Exercise Classes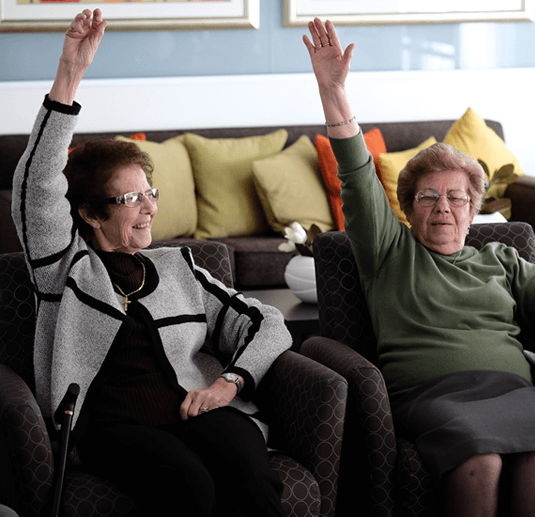 Exercise is important for good health at any age, and seniors are no exception. You should talk to your doctor before you start any new exercise regime, but once you get the all clear, low impact exercise can benefit your health by stretching and strengthening your muscles, reducing stress, preventing injury and even helping to lower your blood pressure. Gentle exercises also help in maintaining muscle mass, bone density, a clear mind, and improved mood.
Staying fit does not necessarily require a gym, but some people prefer the motivation and socialisation aspects of exercising in a group setting.
Good quality low impact exercise classes for seniors are available at St Basil's. Here, you will get your workout from a qualified instructor in a class setting, using high-quality gym machines and you can reap the health benefits and have a little fun at the same time.
Classes are conducted by a qualified trainer and are priced at $10 per class.