Job Vacancies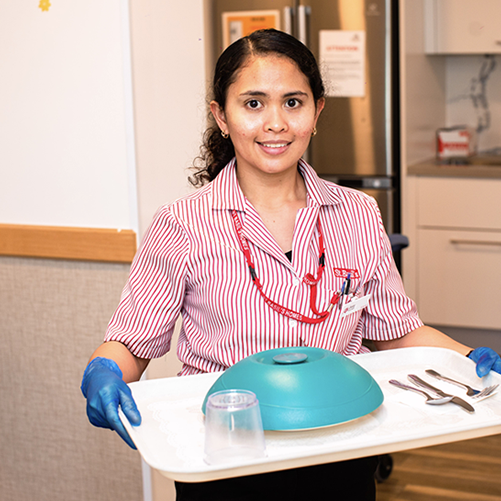 Are you interested in a career at St. Basil's?

St. Basil's is a growing organisation with many opportunities to become involved. At St. Basil's we recognise that our staff, whether paid or voluntary, are our greatest assets.

Are you passionate about looking after older people?

Do you have relevant qualifications in the care of older people or are you interested in getting qualified and trained with our help and support?

Do you speak a second language?

Opportunities often exist in our organisation for nurses, aged care workers, lifestyle and support services.