What Is Independent Living?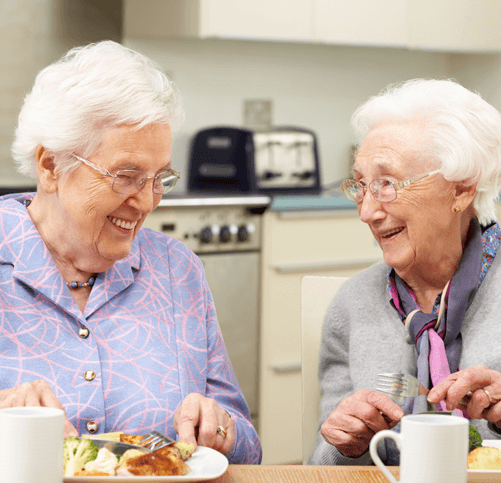 "Retirement living" or "Independent living" is for people over 55 who want to live independently and value the companionship and socialisation opportunities of living in a community of people where they can support each other.
Independent living units are very similar to normal strata units in the community. They come with the usual kitchens, bathrooms and laundry as you would expect of any unit. The difference is that there are some common area spaces where the residents can gather for activities which they organise. There is also a dedicated staff member to help you organise whatever you need is a group.
St Basils independent living units are located in Randwick and Miranda. They are close to medical centers, hospitals, public transport, shopping centers, the beach etc. The units are co-located with our aged care facilities. This provides future security should you or your partner need aged care down the track.
There is a choice of one, two or three bedroom apartments and some offer a study.
If you require in-home services to support you living in your apartment, we are able to assist you and work out a care package with you.
Here, you will find an exceptional way of life with a village community who enjoy a very high level of amenity and a social calendar brimming with activities and good company.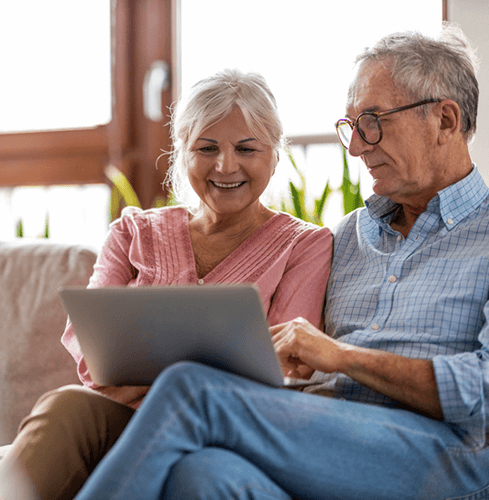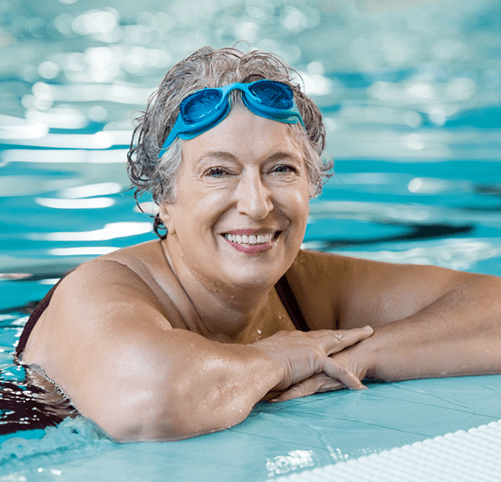 The delight for St. Basil's Apartments residents is choice between the tranquillity and the many activities and options. No matter what your retirement ideals may be, we believe you will find the perfect combination of lifestyle and sense of security you are looking for. We welcome you to come and take a tour at Randwick or Miranda and discover all the wonderful aspects of this type of living for yourself.
Every apartment features quality appointments and practical and spacious design, ideal for low maintenance living. From private balconies to commanding views through floor to ceiling windows, you can enjoy a serene outlook indoors and outer surroundings.
Make an appointment to pop in and see the beautiful homes currently available.