Volunteering
The gift of your time as a volunteer is precious to our residents and clients and helps us to offer those extra special things that make every day the best it can be.
To volunteer you need to be between the ages of 16 and 85.
Contact one of our aged care facilities or our community care offices to find out more about how you can become a volunteer and what types of help you could offer.
St. Basil's offers volunteering opportunities for both individuals and groups.
If you or your group would like to make a difference to the life or lives of older people, you are very welcome to visit St. Basil's and speak with us. We're interested in hearing from people with all kinds of life experiences. If you possess a special skill or experience that might bring benefit to our residents or clients, then we would love to talk with you about how we can best utilise your experience for their benefit.
If you or your group would like to volunteer contact us on 1300 367 551 and we will book a meeting to discuss it with you.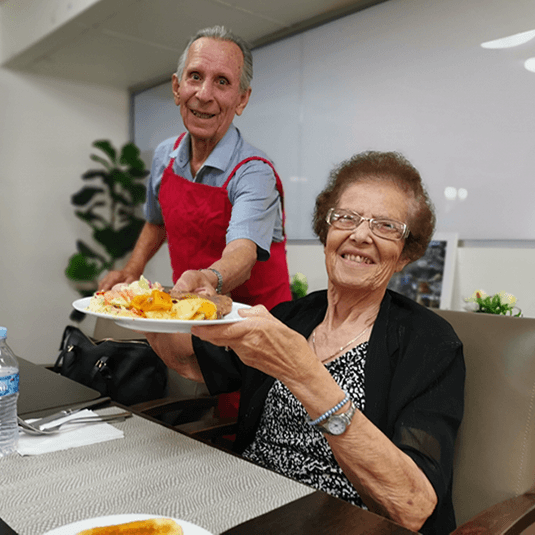 Volunteer Registration Form
(The information you provide is strictly confidential and will help us to become familiar with you and your interests.)