St Basil's Miranda Apartments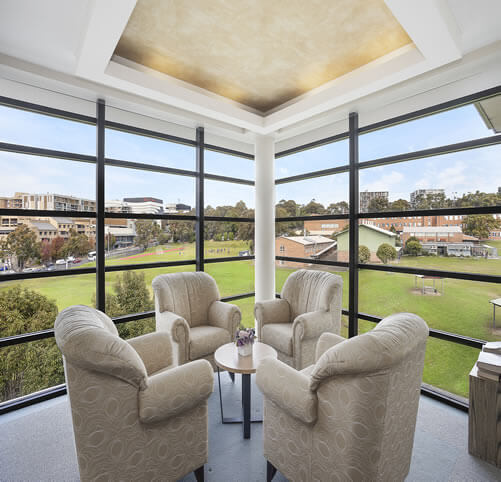 The Independent Living Units consist of one- and two-bedroom units, whilst some units also include a study room. Secure parking is provided for those residents with cars. All units have an individual balcony and are equipped with a modern kitchen, laundry, air conditioning and Vital Call.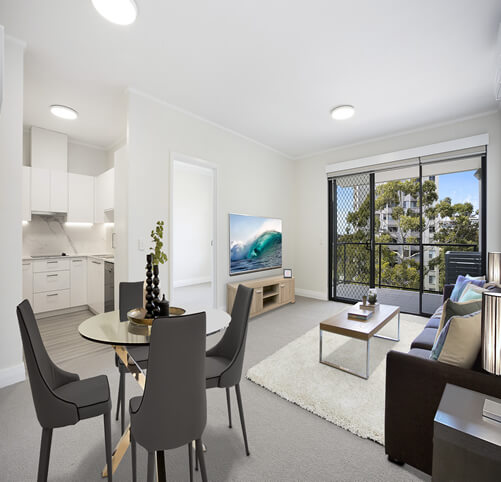 The building has a common indoor lounge and outdoor BBQ entertainment area on a large terrace. Within a few minutes' walk, residents can access shopping centres, trains, buses, churches, doctors, specialist, cinemas, restaurants, and many other facilities.