Annandale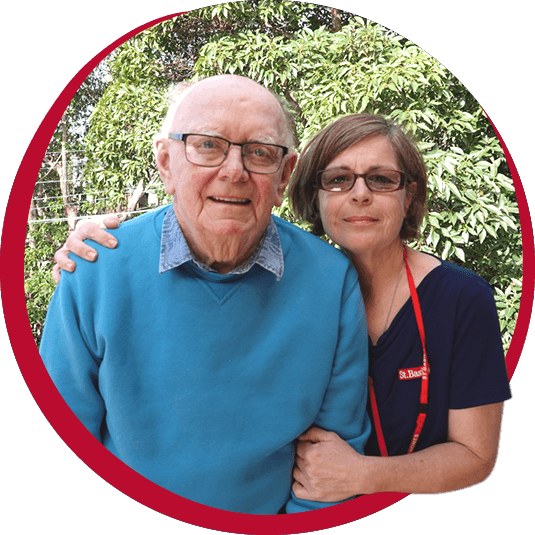 St. Basil's social justice mission to serve the elderly is strongly reflected at our Annandale facility. The village is home to many people who have in the past been homeless. Here, you can find a sense of "family", acceptance and belonging.
'The Haven' is a secure unit within St. Basil's Annandale that provides specialist support and attention for people living with dementia. Specially prepared meals, diversional therapy programs and secure indoor and outdoor spaces, combined with our colourful gardens create a warm, welcoming and secure atmosphere. You can rest assured that your loved one will be well supported here.
Our professional nursing care is discreet, respects privacy and is available around the clock.
With expansive city views and comfortable living spaces, you will be surprised at everything St. Basil's Annandale has to offer. Come and have a look for yourself. Close to Sydney's central business district, we are located on picturesque Johnston Street, nestled alongside many historic buildings, Annandale shops and public transport. Parramatta Road and Leichhardt shops are a short drive away.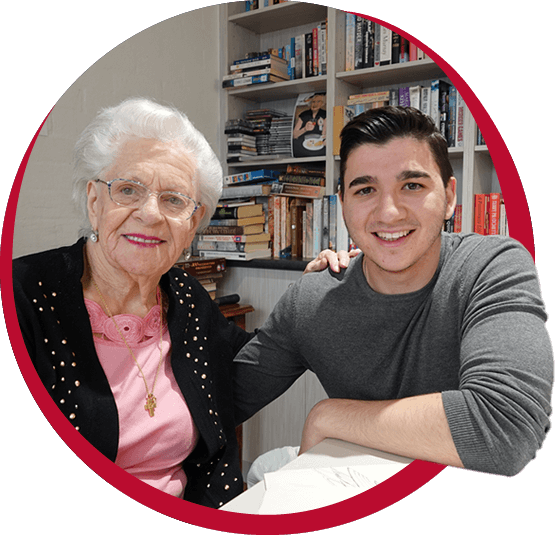 You'll discover the highest levels of care and lifestyle options at St. Basil's Residential Age Care at Annandale. We take all aspects of our residents' well-being into consideration. Live in our welcoming community, and you'll receive services such as high-quality seasonal meal choices and on-site laundry and cleaning. Our professional nursing care is discreet, respects your privacy and is available around the clock.
At St. Basil's Annandale, we believe that food should be good for you, as well as enjoyable. When planning our menus, we are interested to find out the foods that our residents like and enjoy eating.
We offer a choice of nutritious, seasonally planned menus with meals cooked fresh on-site seven days a week.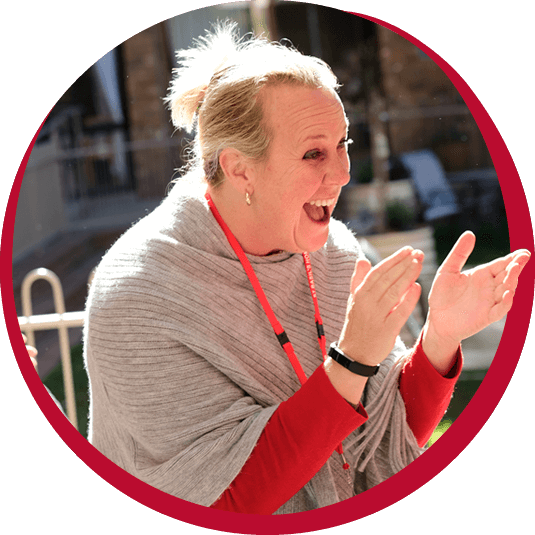 Eating should be enjoyed in the good company of family and friends and we welcome visitors during meal times to share a meal.
At St. Basil's Annandale, we want you to feel that you belong to our community and can also continue enjoying your favourite activities and hobbies. When planning our activities, we are interested in our residents' interests and the things they like to do. Our activities are planned in consultation with our residents.
St. Basil's Annandale features a large common lounge, landscaped gardens and a spacious veranda offering spectacular city and harbour views.
St. Basil's Annandale offers accommodation for 83 residents. All are single rooms. 78 of the rooms share facilities and the remainder have an en-suite. Every room has a balcony.